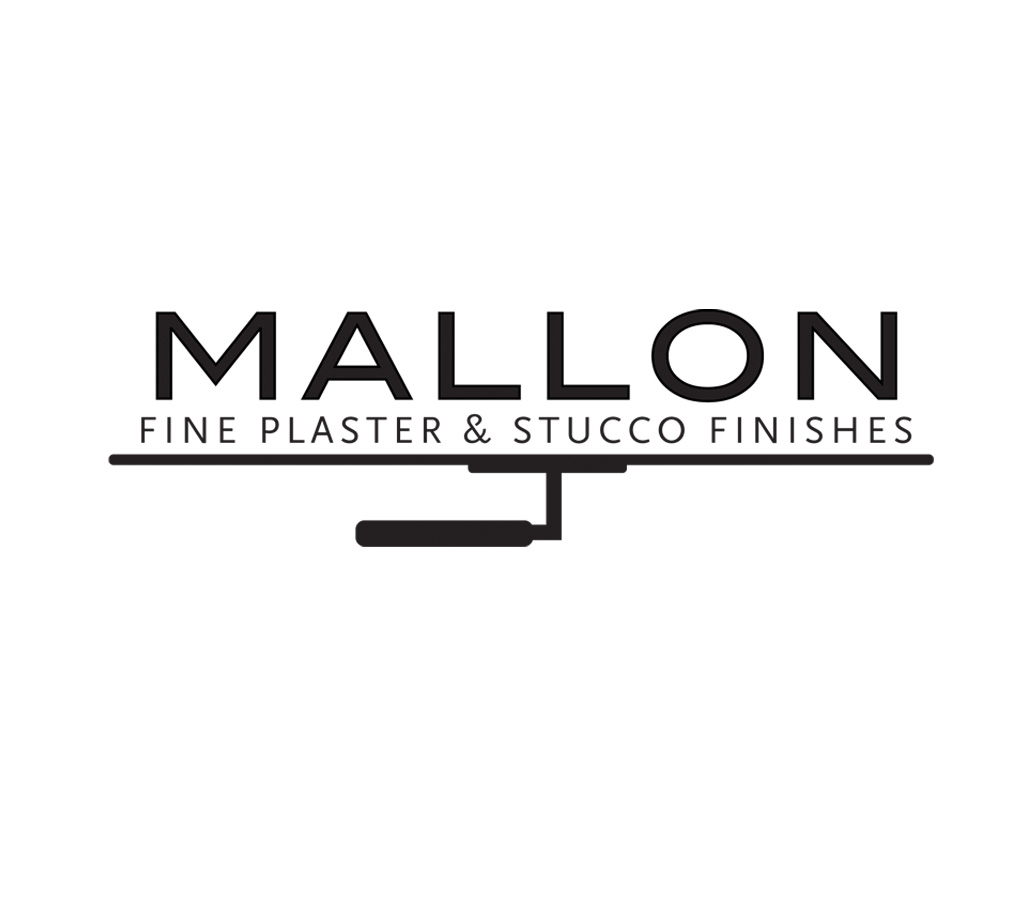 Mallon Plastering, Bozeman MT
Logo & Identity Design: Creative Direction, Design and Consulting
I loved this logo design for Mallon Plastering in Bozeman, Montana. Becki and Jeremy ("Scooter") Mallon have such a great eye for detail. We went through 3 rounds of logos before one was dialed in. We "Saul Bassed" some corners, defined some details, tested out a couple different fonts and here you have the final logo in all it's glory. It was great working on a logo with these amazing plaster and stucco craftsmen. Overall the client's feedback was very much appreciated and we feel good about a logo that not only looks good on hats and t shirts but the client is proud to place everywhere and represents the quality work they do on new real estate in places like the Yellowstone Club and Black Bull. Next we look forward to working on the web design and digital marketing for Mallon Plastering.