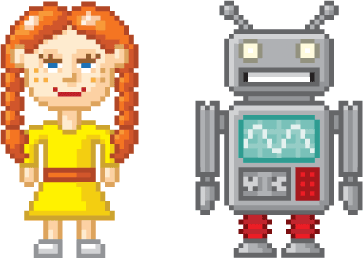 This is the website of Drew Schug, a Bozeman, Montana based web design and development professional who specializes in the technical side of marketing, online advertising, SEO and content strategies.
Drew Schug provides digital marketing services — web design and development, SEM, SEO, social media—with expertise you can rely on. I tend to collaborate with a marketing firm, groups of truly talented professionals and businesses, who enjoy creating real business value through design. The marketing methodologies that I use are data driven and provide actionable insights for improvement.
Every business has aspirations: gain more customers, generate better revenue, offer a higher standard of service or increase brand awareness. Your website is a crucial vehicle for reaching these goals. So – are you motoring towards your goals with a finely crafted machine? Lumbering forward slowly on mass transit? Or stalled out in a flashy ride missing a few key parts?
Drew Schug helps clients like yours succeed by listening to the stories in their data and acting upon the insights that that are discovered.
Visit the marketing services page to learn more about what we offer, or contact us today to learn how we can grow your business through digital marketing.